We believe that attention to detail along with a personal touch means good service and happy customers.
We have provided computer services to thousands of clients - from those needing help with their domestic computers and laptop repairs through to local businesses that require large scale IT support and everything in between.

Although we're predominantly known for our services in Leicestershire, we also operate in surrounding areas such as Northamptonshire.
"My company has been using Mark Rea Computer Services for all of our IT solutions for years now..."

Virus Removal
Removal of all types of virus, spyware, ransomware and adware to keep your data secure and safe.

Data Recovery
Loss of data can be catastrophic, data recovery options are always possible even in the worse case scenarios.

Web Development
We can design and build websites for business and home users using the WordPress format.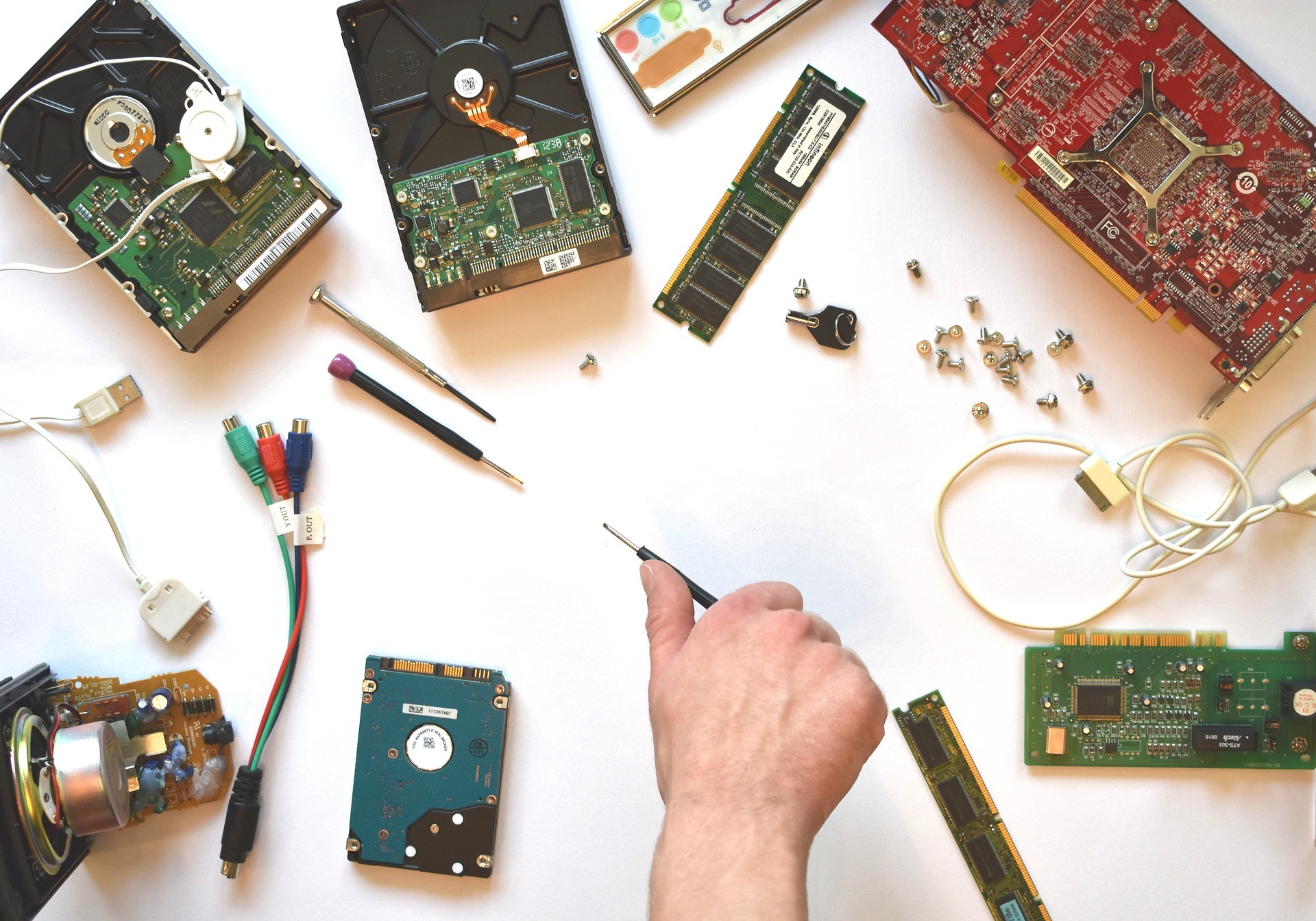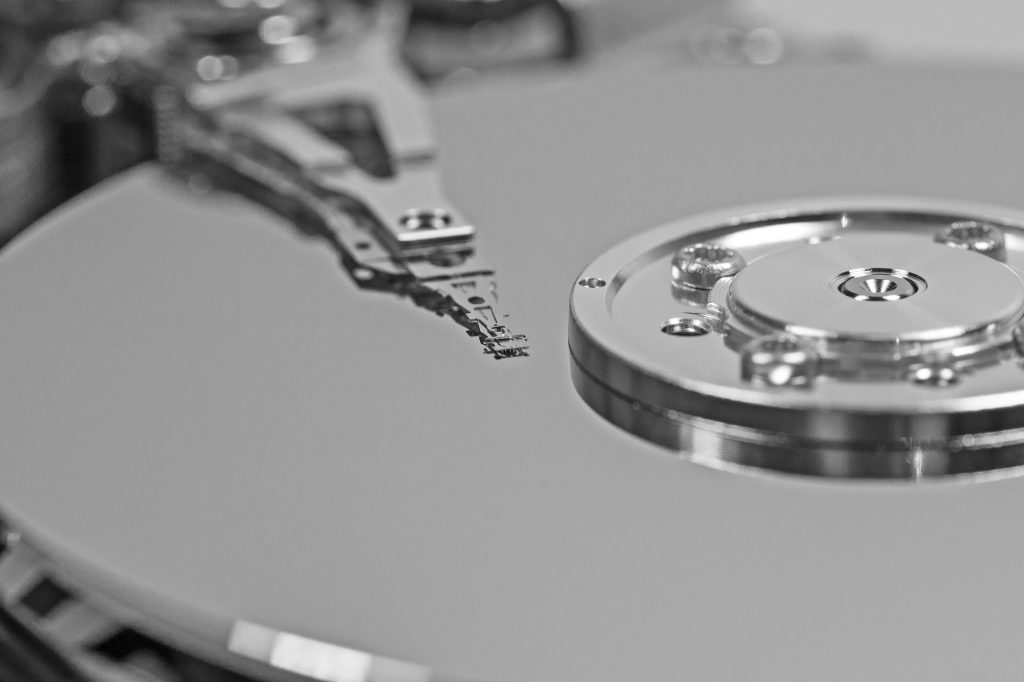 Computer and Laptop Repair
All types of repairs carried out to desktop and laptop computers for business and domestic clients, either by a personal visit or remotely.

Computer Networking
Full cabled and wireless networks installed and configured, patch panels, switches with cat5e or cat6 cabling.

CCTV Installations
Installation and configuration of network based CCTV systems accessible from any computer, tablet or mobile phone, ANYWHERE!
"Mark and the team were able to diagnose and fix my problem without any confusing jargon..."
Are You Looking For One-to-One IT Support?
We understand that not everyone is proficient when it comes to technology. We provide one-to-support for those looking to learn the basic workings of their computers and the dangers that could be lurking just around the corner.
14 Westland Close, Lubenham, Market Harborough, Leicestershire, LE16 9UN
Email : mark@mrcomputerservices.co.uk