With over 20 years of experience delivering computer support services to domestic and small business customers throughout Leicestershire. We pride ourselves on providing reliable computer services that our customers can trust.
Despite our many years in the industry, our philosophy has never changed: we provide a relaxed and jargon-free service that keeps our customers coming back to us time-after-time.
It's our goal to provide local computer support for small to medium businesses in Market Harborough and the surrounding Leicestershire and Northamptonshire areas. We strive to ensure that we forge excellent relationships with our business customers to ensure we are able to fully understand and create excellent custom computer services and IT solutions that work for each business.
We're always looking to create innovative technology solutions that can evolve and push forward local business IT solutions.
Our local computer support service doesn't stop at business support. We bring our computer services expertise to domestic customers located across Market Harborough and the greater Leicestershire area. Our domestic customers often require more basic computer support. We can visit our customers' homes or offer report support for basic repairs,
tuition
and advice, which just goes to show how we've built up a trusted reputation in our local community.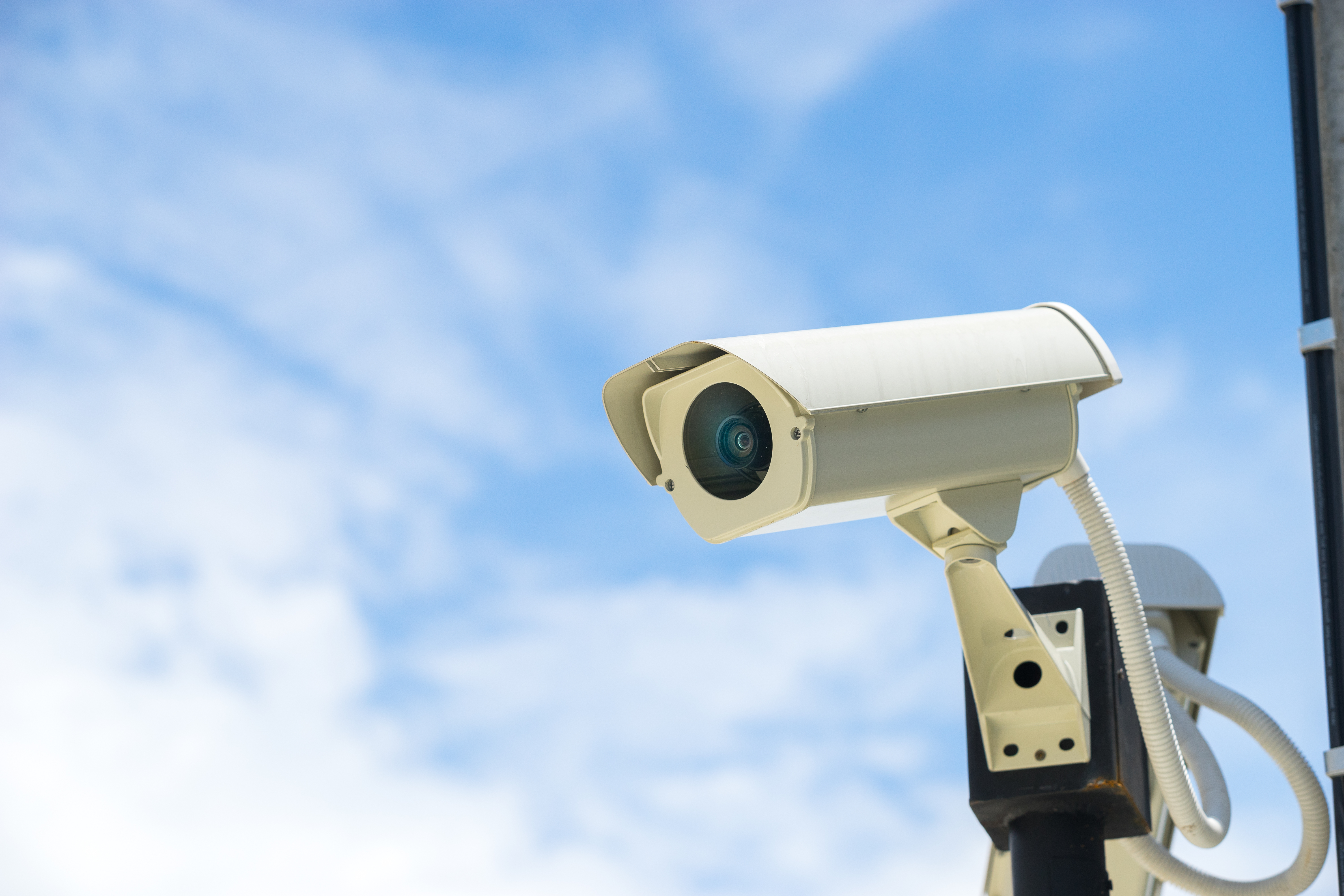 14 Westland Close, Lubenham, Market Harborough, Leicestershire, LE16 9UN
Email : mark@mrcomputerservices.co.uk