Virus Removal
Removal of all types of virus, spyware, ransomware and adware to keep your data secure and safe.

Data Recovery
Loss of data can be catastrophic, data recovery options are always possible even in the worse case scenarios.

Web Development
We can design and build websites for business and home users using the WordPress format.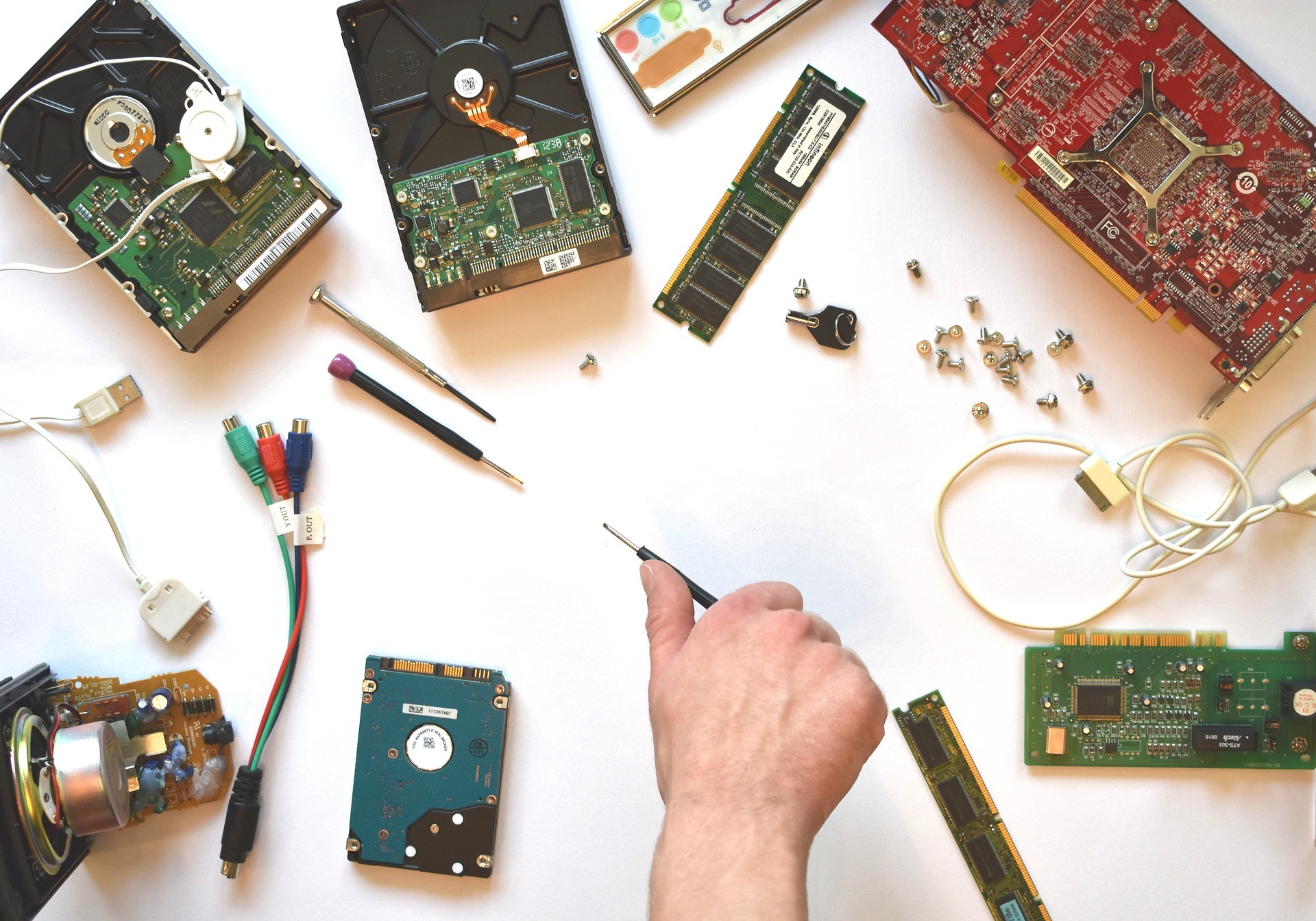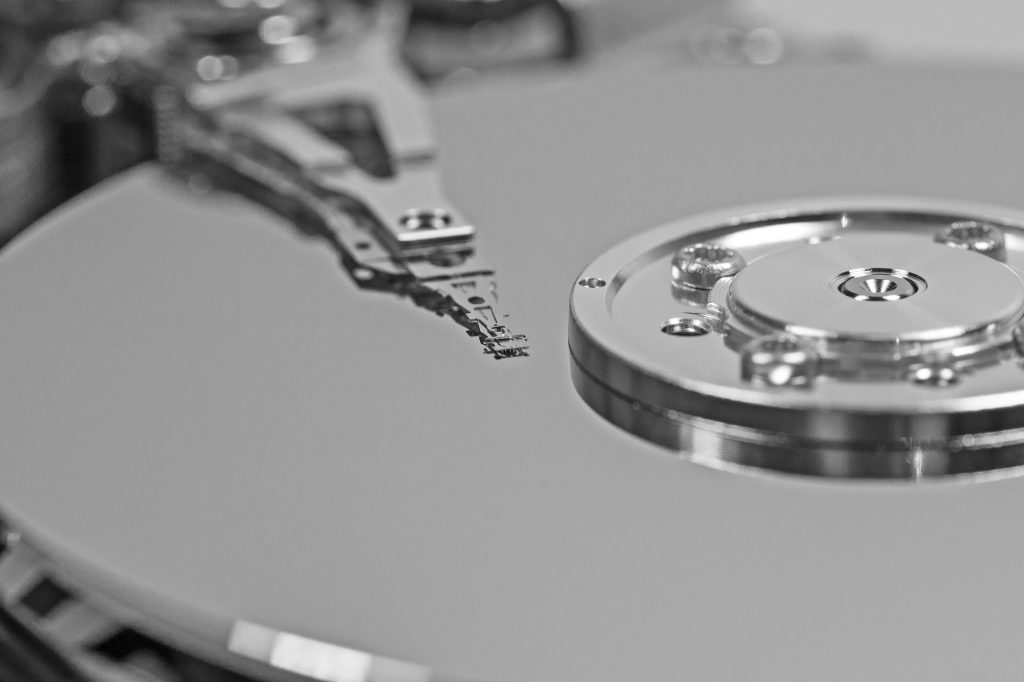 Computer and Laptop Repair
All types of repairs carried out to desktop and laptop computers for business and domestic clients, either by a personal visit or remotely.

Computer Networking
Full cabled and wireless networks installed and configured, patch panels, switches with cat5e or cat6 cabling.

CCTV Installations
Installation and configuration of network based CCTV systems accessible from any computer, tablet or mobile phone, ANYWHERE!
With over 20 years of experience delivering computer support services to domestic and small business customers throughout Leicestershire. We pride ourselves on providing reliable computer services that our customers can trust.
Despite our many years in the industry, our philosophy has never changed: we provide a relaxed and jargon-free service that keeps our customers coming back to us time-after-time.

We perform all kinds of computer repair from laptop repair, Apple computer repair and electronics repair for business or domestic customers. Offering support remotely or through premises visits.

Losing data can be stressful and debilitating – particularly in a business environment. As a data recovery specialist, we know that even the most catastrophic data loss can be rectified.

Network Installations and Management
We install and configure robust, fully cabled and wireless networks, patch panels and switches with Cat5e or Cat6 cabling.

We remove all forms virus, including spyware, ransomware and adware to ensure your data remains safe and secure.

We can design and build websites for business and personal use utilising the incredible powerful WordPress platform.
It's our goal to provide local computer support for small to medium businesses in Market Harborough and the surrounding Leicestershire and Northamptonshire areas. We strive to ensure that we forge excellent relationships with our business customers to ensure we are able to fully understand and create excellent custom computer services and IT solutions that work for each business.
We're always looking to create innovative technology solutions that can evolve and push forward local business IT solutions.
Our local computer support service doesn't stop at business support. We bring our computer services expertise to domestic customers located across Market Harborough and the greater Leicestershire area.
Our domestic customers often require more basic computer support. We can visit our customers' homes or offer remote support for basic repairs, tuition and advice, which just goes to show how we've built up a trusted reputation in our local community.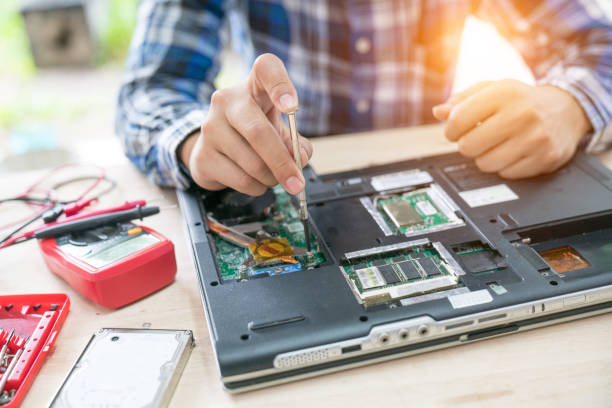 14 Westland Close, Lubenham, Market Harborough, Leicestershire, LE16 9UN
Email : mark@mrcomputerservices.co.uk